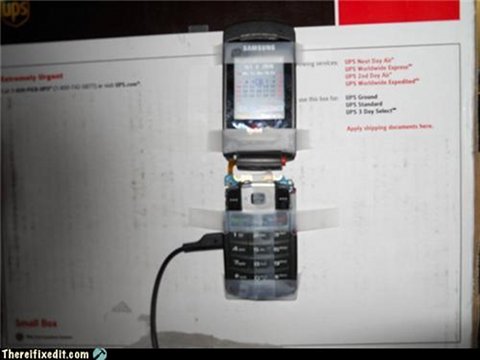 Još jedan u nizu Acinih problema sa HTC-om. Naime, prije nekih mjesec dana zalio sam telefon vodom. U biti, plivao je jadni Andrija u vodi neko duže vrijeme. Nakon toga su se počeli pojavljivati problemi sa SD karticom (tipa, prijavi da je nedostupna) i ja sam ih odmah pripisao tog plivačkoj avanturi.
Onda sam odlučio ipak malo proguglati. Vidi vraga… vidi vraga… nema to veze sa vodom. "Issue 13419" iliti slučaj nestalih slika!
Majku im nesposobnu. Uglavnom, svježe napravljene slike se ne vide u galeriji. Za sad mi se ne brišu random slike, kao što su neki korisnici prijavili. Slike se nekad pokažu nakon što se sd kartica nanovo namaunta (po vuku). To traje jedno vrijeme dok ponovo nestanu.
Nisam u životu imao telefon koji mi je bio toliko praktičan, a u isto vrijeme nisam nikad imao telefon koji nije toliko toga mogao obaviti kako spada. Prokleti HTC Desire-Z.
Link:
* http://code.google.com/p/android/issues/detail?id=13419